Leadership Development
Description: Leadership development expands the capacity of individuals to perform in leadership roles within organizations. Leadership roles are those that facilitate execution of an organization's strategy through building community, creating a shared vision, and growing the capabilities of others. Leadership roles may be formal, with the corresponding authority to make decisions and take responsibility, or they may be informal roles with little official authority (e.g., a member of a team who influences team engagement, purpose and direction). 
Mindfulness
Conflict Management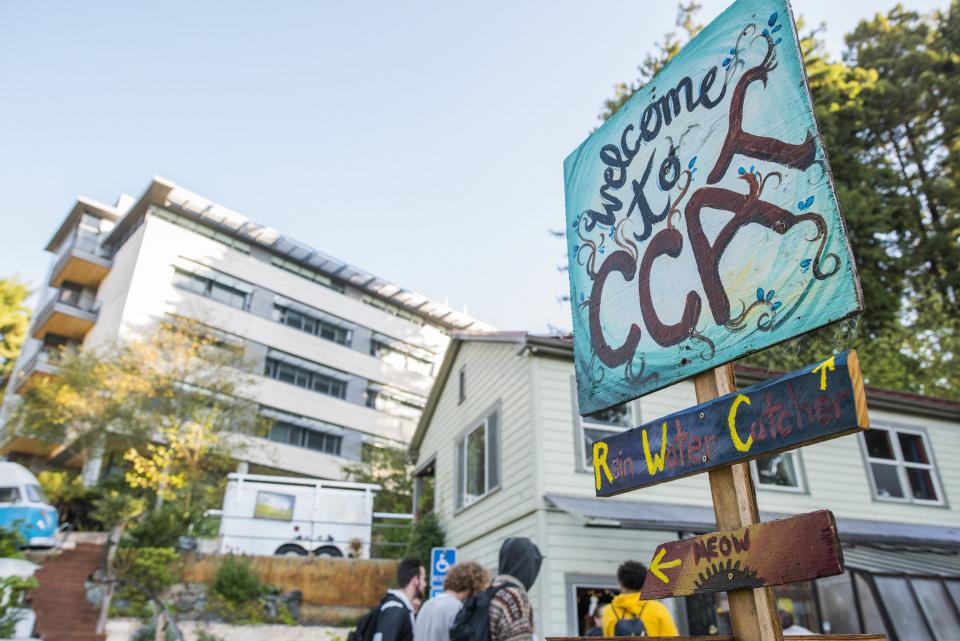 Social & Environmental Justice Resources
Leadership Training
*To schedule a training for your organization, email osl@humboldt.edu!
Ledership on Demand
True Colors personality Workshop
Group Mediations
Trivia Nights
Creating Digital Vision Boards
How to facilitate a good meeting
[Under Construction]
Leadership Skill Shops
Helping Organization Members in Crisis
Facilitating an Online Meeting
Zoom How To
[Under Construction]
Other Campus Resources for Student Leaders